---
ebook cover designs
rates as low as $35 for a full, professional ebook cover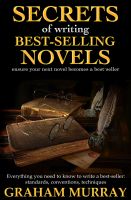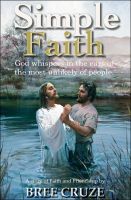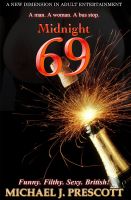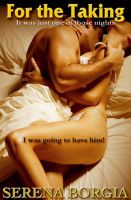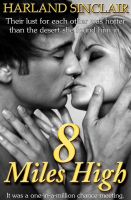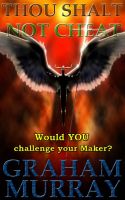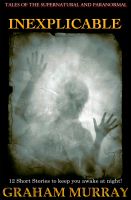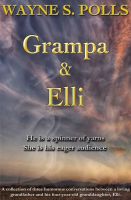 some sample ebook covers (click to enlarge, then click again)
We offer a full ebook cover design service as shown in the samples above. All of our covers are of a quality and size suitable for online distribution. We supply cover images as JPG files, ready for uploading.
COVER DESIGN RATES.
This can obviously vary greatly, depending upon the degree of complexity of the cover. We create a cover based on the artwork and blurb you send us, together with your basic ideas.
Rates start at $35 for covers like those shown above.
Contact us with your ideas and from there we can prepare you a quote based on your specifications and complexity of design.
NOTE:- You must own the copyright for any images you supply in your cover designs.
---
All material contained herein is copyright © to Living Books USA 1977-2011